We are putting the challenges sometime tonight, so check the site tonight so you can get started because there are some SMOKIN' hot prizes !!
I am going to host an online scrappy scavenger hunt- it's going to start tomorrow morning at
9am PST and you will have until 1pm PST to email me your answers at beckyscraps4fun@yahoo.com !!!
AMM is having a huge sale right now too! Starting today, (Feb. 2)

Take 25%

off your entire order in the AMM Store until February 11th!!!
Enter Code: 2143 at checkout!
HINT: Chatterbox, Scrapworks, Heidi Swapp, and Prima are already on sale!!! Save even more with the additional 25% off!!!!
Here are the details-

Come celebrate CHA with A Million Memories!!! In honor of the Scrapbooking industry's biggest event, we will be hosting a Valentine's Online Crop!


WHEN: February 8th, 9th, and 10th


THE CROP BEGINS ON FRIDAY, FEBRUARY 8TH AT 7PM PST, AND ENDS SUNDAY FEBRUARY 10TH AT MIDNIGHT PST.

We will post the challenges on Friday at 7pm, and will pick winners following the end of the crop on Monday, February 11th!


WHERE: Online Crops Forum


We will be hosting a myriad of challenges, and giving away prizes to the winners!

Prizes include two of our monthly kits, other fabulous prizes, and one special winner will receive goodies from CHA itself!

Here is a sneak peek at the prizes!!!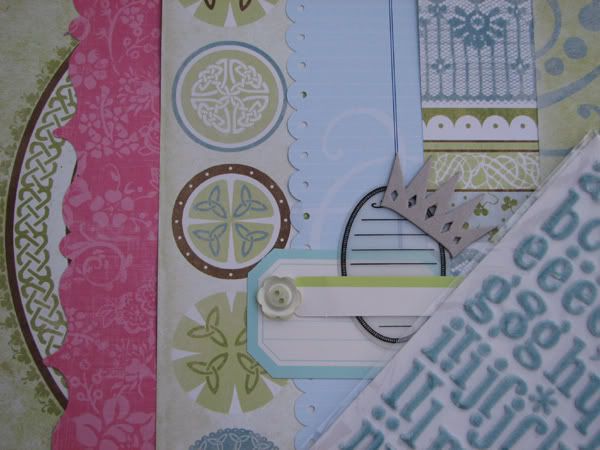 The prizes include product from: Inque Botique, Creative Imaginations, Sassafras Lass, Rusty Pickle, MAMBI, Cosmo Cricket, Making Memories, and much much more!!!!


Join us at 6pm PST in the Online Chats forum, for a chat with the members of AMM!



We hope to see you there!

Party Like a Scrap Star!

THe AMM DT!